Paddling & Boat (punt) Rides
Discover the unique water labyrinth of the Spreewald.
Whether you want to discover the Spreewald on your own, by canoe or in the cosy atmosphere of a barge tour – start your punt or canoe tour from our own harbour.
Adventure "Paddle Tour" If you would like to explore the Spreewald with its numerous rivers on your own, the best thing to do is to hire one of our paddle boats and set off on your individual adventure – equipped with a laminated map of the surrounding waterways.
Prices / Availability
Our prices and availability for two-person paddle boats are provided on request.
Please contact us in advance for this.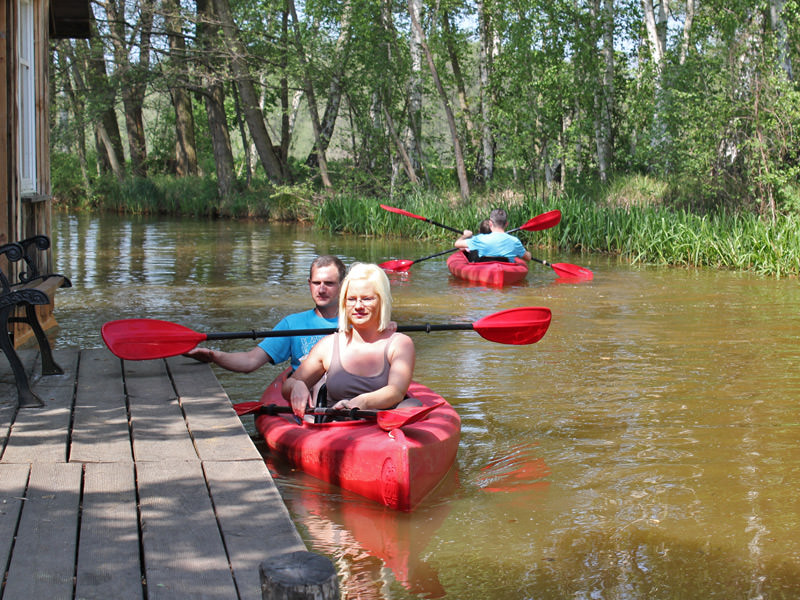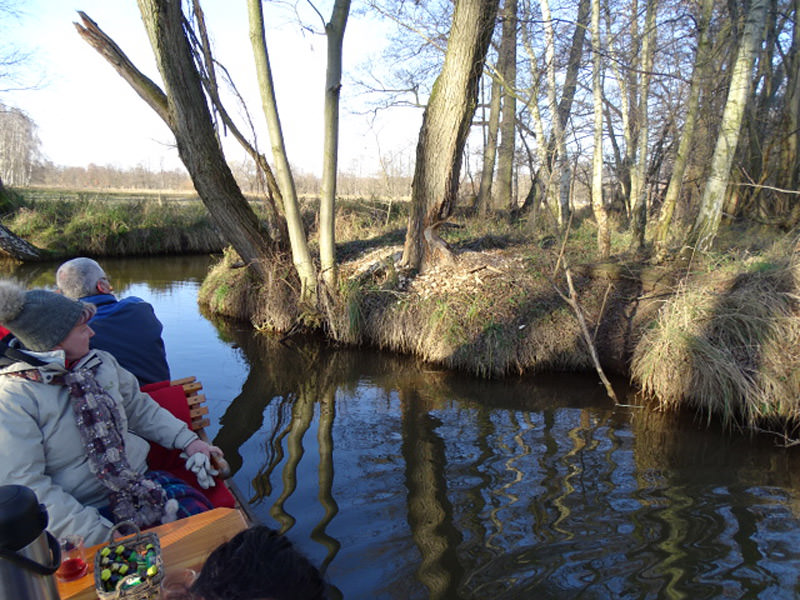 With the Punter Across the River In earlier times, the wooden Spreewald punt was an everyday means of transport to bring in the harvest or to go to Sunday church services. Today it is an original experience for every visitor to the Spreewald.
Especially if you want to make an event of a special kind out of company celebrations, weddings, anniversaries or other occasions, you are exactly right with an individual barge trip.
For example, reserve a barbecue on the water or book a tour with coffee and cake.
All trips can be planned individually and you can take the punt trip for between one and ten hours.
We will be happy to send you individual offers for your boat trip on request.
Our snack bar For a little break in between, you can also take advantage of our snack offer.
Our snack bar also offers typical Spreewald products such as various types of gherkins, linseed oil and horseradish. We also have our own products on offer, such as our herbal liqueur.
There is bound to be something for you to please your loved ones at home.
Opening hours
Peak season daily from 10 am, the snack bar remains closed during the winter months.