Welcome to the Barefoot Park Burg (Spreewald)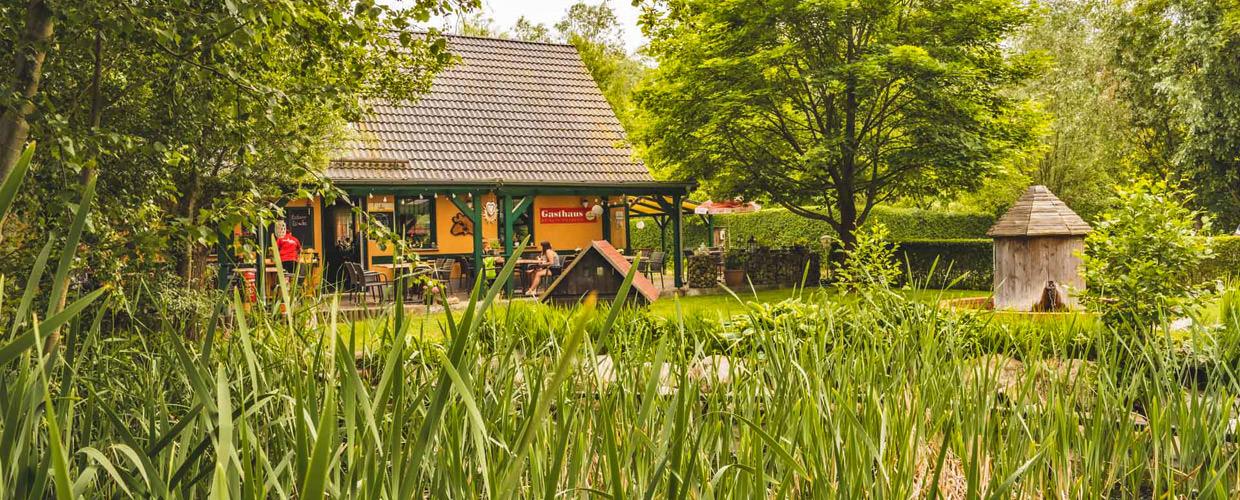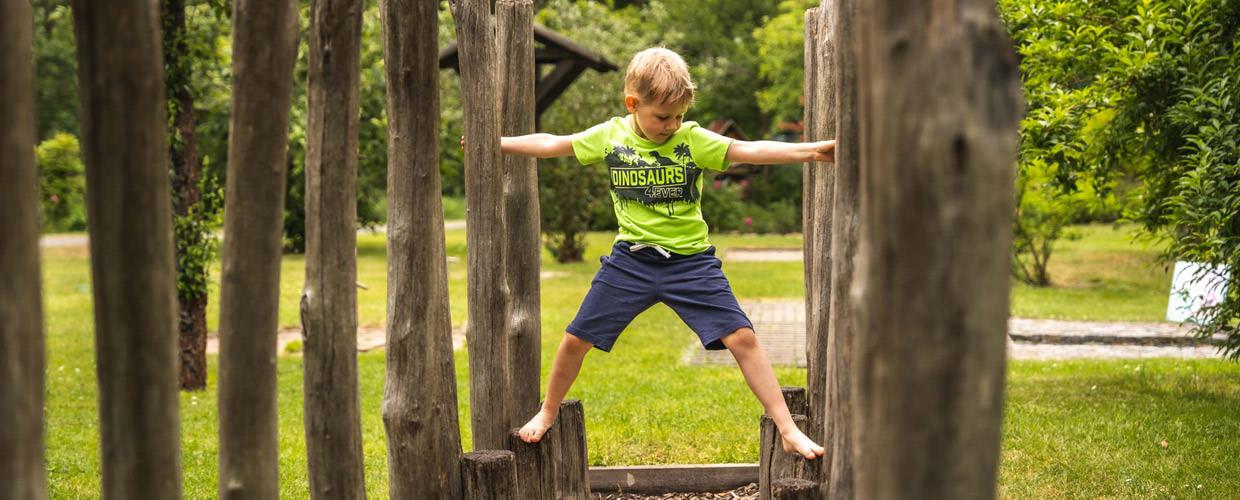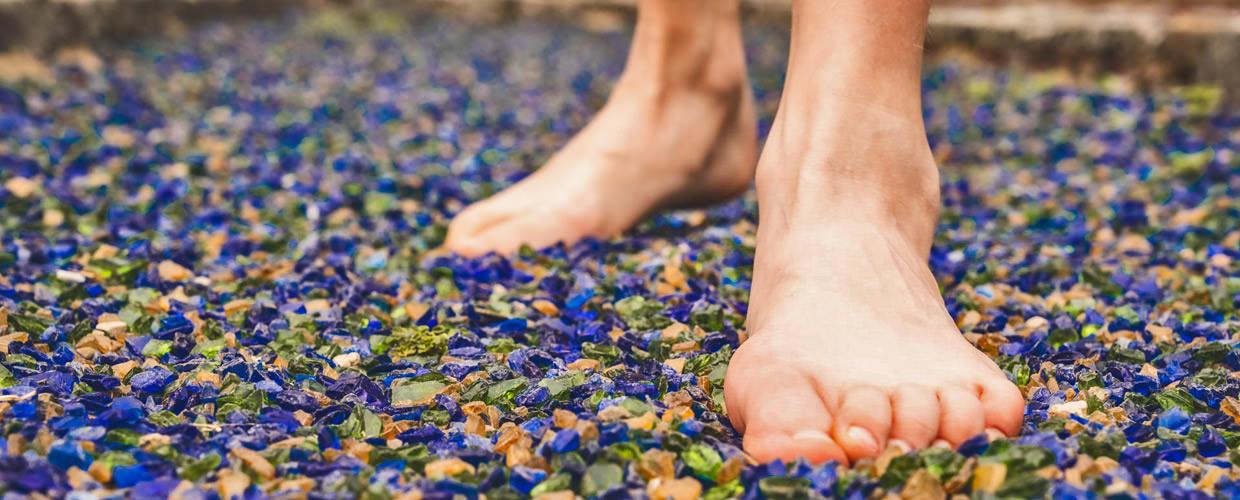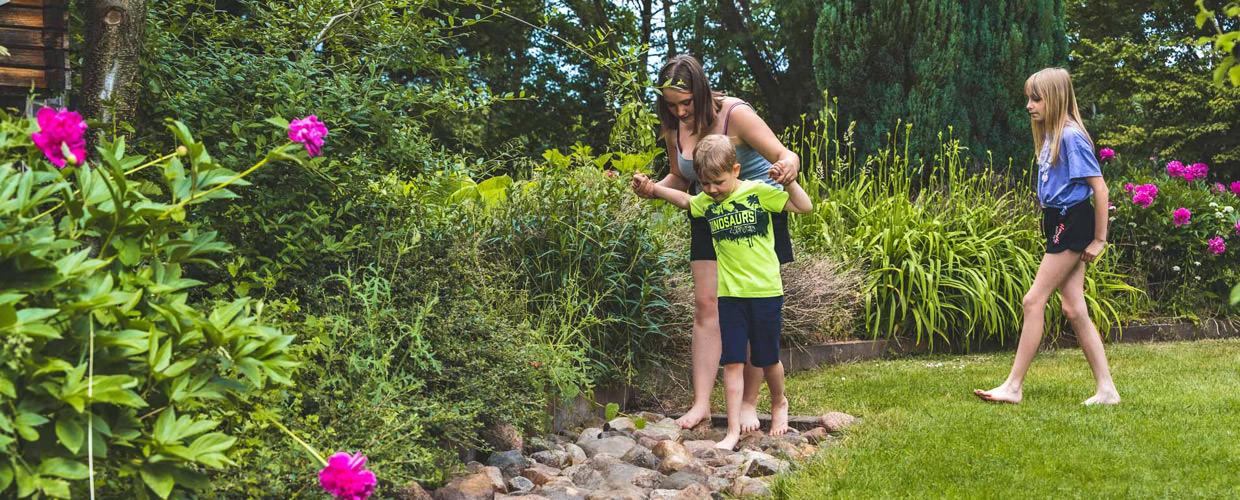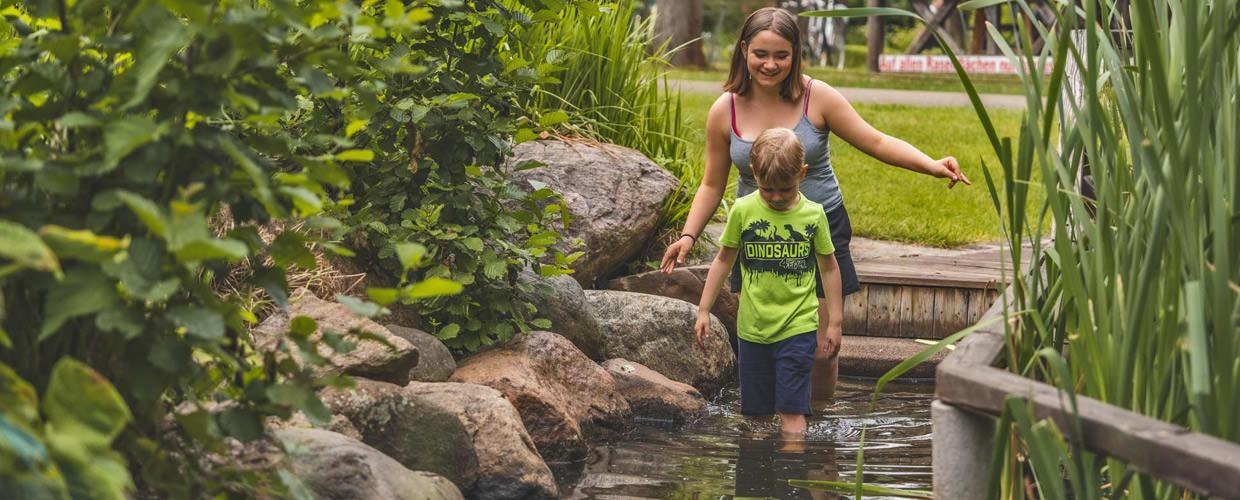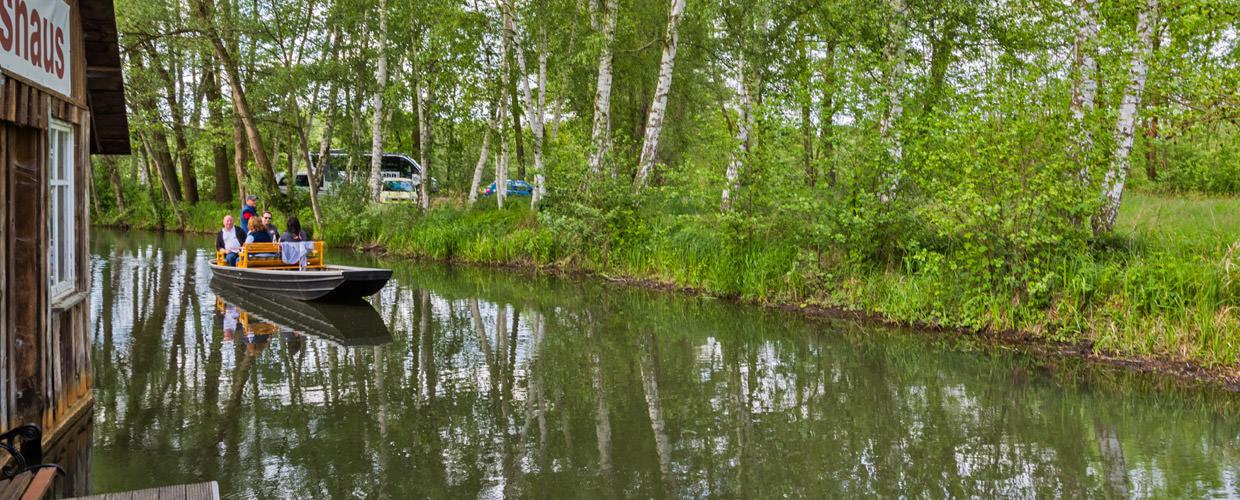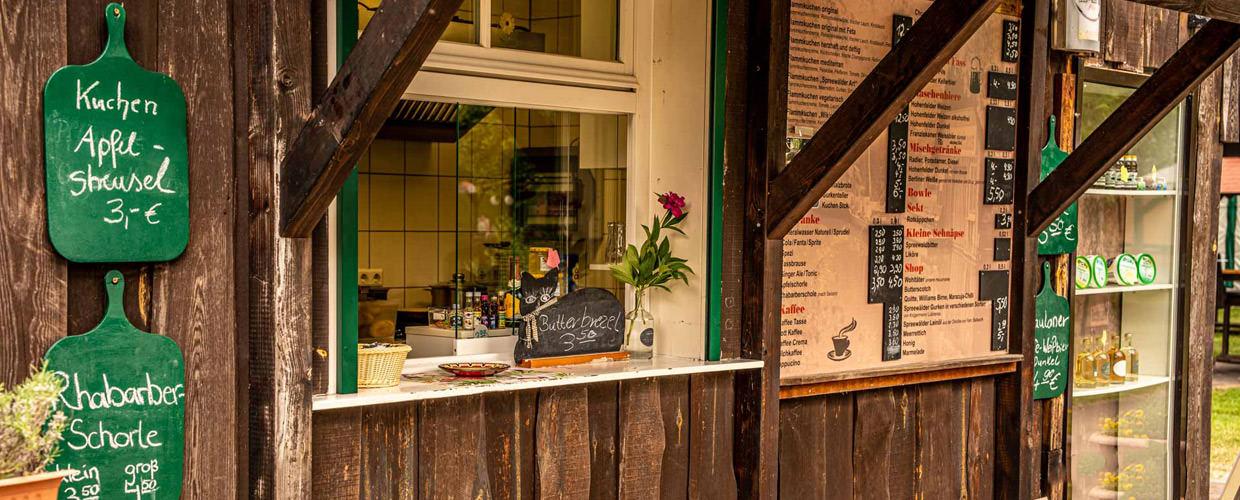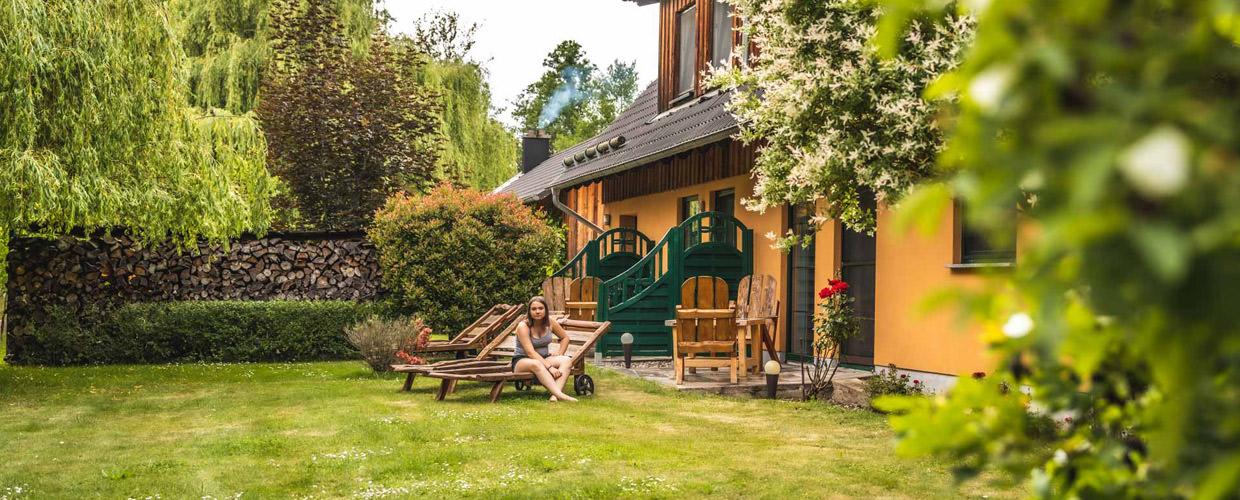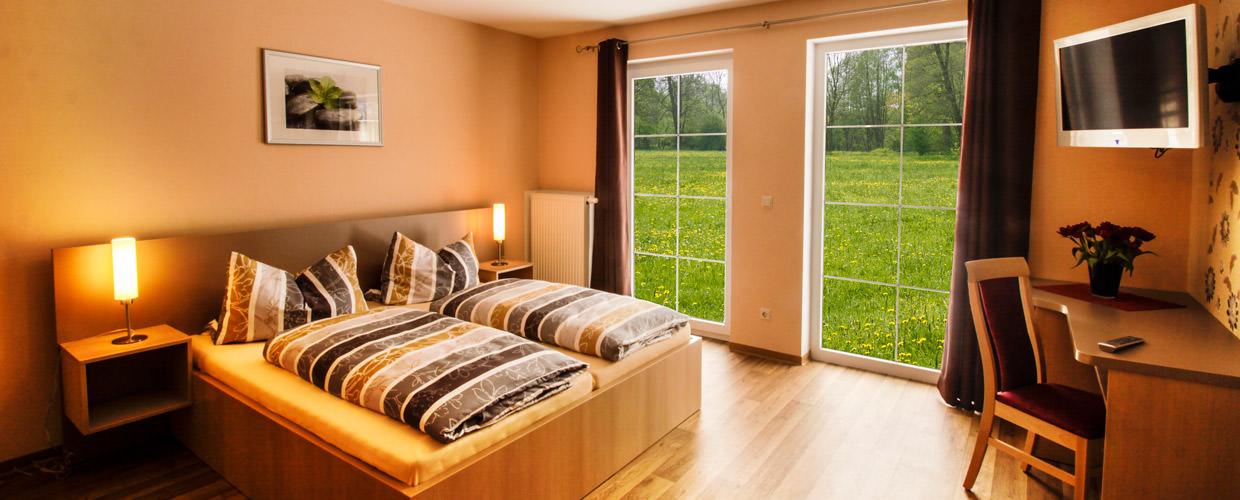 Our inn
is open from November 17th, 2023 will be open for you on weekends,
Friday from 5 p.m., Saturday from 3 p.m. and Sunday from 12 p.m.
Other opening times on request.
Discover the Spreewald with all your senses
Visit our barefoot park in the middle of nature in the town of Burg (Spreewald).
You can enjoy your stay with us with all your senses: Feel the wood tickling the soles of your feet or the water bringing a refreshing coolness at the more than 25 stations of our barefoot park.
In our Inn, we will also be happy to put your taste buds to the test and spoil you with Spreewald specialities or our house speciality, the tarte flambée.
For small appetites, our snack bar with enclosed beer garden is at your service.
If you would like to explore the Spreewald by water, you can start a tour by canoe or punt from the hotel's own harbour. You can also start extensive hikes and cycling tours with our bicycles directly from the front door.
Enjoy your relaxing stay in one of our 7 rooms, find peace and quiet on our spacious sunbathing lawn to relax and enjoy nature in its uniqueness.
Let your guests discover the Spreewald with all their senses and organise your private or company party in our barefoot park. We are also happy to organise activities such as boat(punt) trips for you.
We look forward to your visit to the Barefoot Park on Kurfürstendamm.
The Fiedermann family